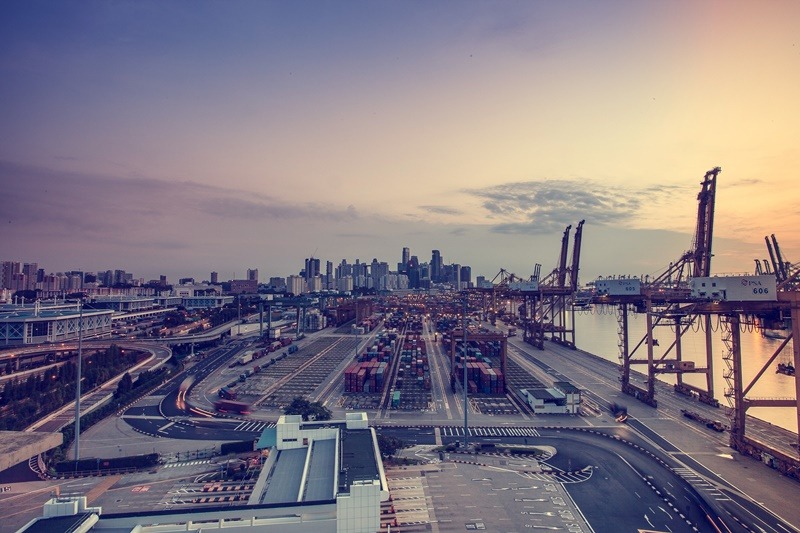 BAYONNE, NEW JERSEY LIMO SERVICE
Bayonne is best known as a home to the Port of New York and New Jersey. Every Tri-State area local will start their journey from Cape Liberty and surrounding marinas. Wherever you want to go from here – on a cruise, on a yacht, on a boat, to Martha's Vinyard, Cape Cod or beyond, this is your starting point. From there you can easily reach Newark via Newark Bay Bridge, Staten Island just by crossing the Bayonne Bridge and it is right next to Jersey City.
At Cape Liberty, Bayonne's most prominent cruise terminal, you will find big cruise lines like Royal Caribbean and Celebrity Cruises.
It's a perfect starting point no matter if you are going on a cruise or paying a short visit to New York City.
Limo Service To JFK Airport and Newark Airport
Newark airport, the biggest one in New Jersey, may just be on the other side of the Newark Bay, some twenty minutes away, but to reach JFK airport, it takes almost an hour. The usual route takes you either through Manhattan or through Brooklyn, both of which can be pretty crowded and where traffic is almost constantly busy.
Luckily, we employ chauffeurs who have been up and down this road countless times and they know what are the best routes at every time of day. They will always reach your airport of choice on time, they will help you with luggage on your way to the airport and back and open doors for you.
Our staff is equipped with the latest GPS and flight tracking software, so they know at all times where the limousine is headed and whether or not your flight will be on time.
New York City Tour Limousine
If your cruise ship is making a stop at Cape Liberty or you have plenty of time to spare between your disembarkment and your flight, New York City tour in a comfortable limousine is a perfect choice. Instead of stressing about your luggage or wasting your time at the nearest restaurant or airport terminal, you could visit most of New York in just a couple of hours with a professional chauffeur and your luggage with you.
Depending on the amount of time you can spend ashore and your wishes, we can organize a perfect itinerary for you so that you can visit as many things as possible. You can go sightseeing around New York museums, galleries and monuments, you can go shopping or check out all the best restaurants in the city.
Corporate Bayonne NJ Limo Service
If you find yourself in need of a Cape Liberty limo service for business purposes, we will be happy to provide you with timely and reliable transportation. Our sedans will quickly drive you to the NJ cruise terminal and back while our buses and luxury vans can fit all of your employees. We can pick up your important guest and take them to your office or to as many meetings as they need to attend.
For other times, when you are traveling for leisure with your family, for example, you can book our spacious SUV that defy and weather and that will provide enough room for everyone with your luggage included.
Book Your Cape Liberty Limo Service
You can book our Bayonne NJ limo service any time through the booking port on our homepage. Fill out all the crucial details and we will send you a quote or a confirmation within minutes.
Numerous partnerships with limo service companies around the world help us to provide you with superb service and peace of mind no matter where you are going. You can plan your travels according to your own schedule because our limos are available 24/7.