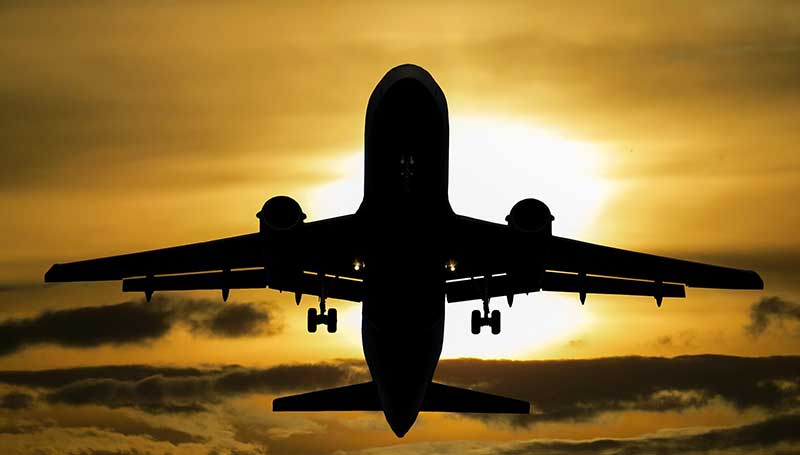 EWR Airport Limo Service
Every year, international airport in Newark is serving a huge number visitors making over 40 million passengers, which when combined with the other airports in the New York metro area, makes the largest and busiest airport system in the US. Such a crowded airport means a lot of traffic and a lot of stress when you have to travel to it. That is why New Jersey NJ Star Limo is providing you with the best and most efficient solution for your transportation needs. Our Newark airport car service offers you the unique chance of traveling to the airport with zero stress and maximum comfort.
VEHICLE FOR EVERY OCCASSION
Different types of people like to travel at different pace and in different style. At NJ Star limo Newark airport car service EWR we understand this, and that is why besides all of our unique offers we also pride ourselves in having a vast fleet of cars that are suitable for everyone.
SEDANS
The latest Lincoln sedan models, luxury Rolls Royce and Mercedes sedans, and powerful Cadillac sedans like the Cadillac XTS, are just a part of our offer.
STRETCH
For passengers who like to travel with company, we offer limos, stretch limos and SUV's.
All of our vehicles are maintained with great care and always kept at a pristine level to keep your car service to EWR comfortable and pleasant.
ALL NEWARK AIRPORT CAR SERVICES
Our Newark airport car service EWR caters to every need. We offer a first class airport transportation service that is suitable for both private and corporate events. You can combine this offer with the aforementioned services such as our hour to hour or point to point services, and we will arrange it all for you based on your business or personal preferences
RESERVE
Take advantage of this opportunity and make every stage of your journey a ride to be remembered as professional and reliable. Call us today, and book your car service to Newark airport.
PROJECT MISSION
No matter if you are just going in one direction or in desire for a round trip, we will provide the Newark airport car service you demand. If your obligations or needs condition a one way transportation service, we will provide the service to any of the places in New Jersey or the adjacent cities in the metro area.
If you are in New Jersey just for a day or two and wish for a round trip EWR car service, we are also always available and provide special services like the point to point or hourly car service, which will help you track your time better and seize the most of your day.